We create videos that meet our clients' demands.
Digital Content, Animation &Video Company in Bangladesh.
Documentary, Corporate, Factory & industrial video making is our core strength.
We're a nimble video production company assisting brands and organizations shed light on their accomplishments. Through unique ways of reaching your audience, and being an integral part of the process all the way from concept to consumer, we help create an outstanding content.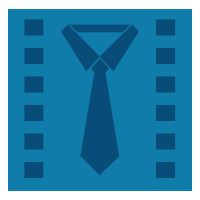 TVC/OVC/Digital Content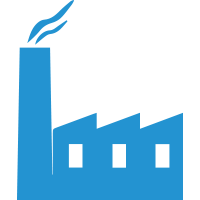 RMG, Factory / Industrial Video Profile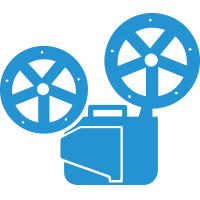 Documentary Video (NGO & others)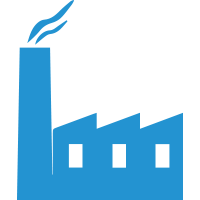 Aerial Videography Video, Drone survey & Digital mapping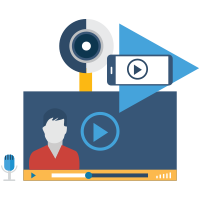 Animation (2D/3D) and Virtual Tour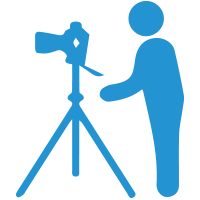 Factory / Industrial Photography
Our portfolio comprises of a wide range of films like Corporate AV, Company Profile, Ad Films, Digital Content, Commercial Videos, Aerial Videos, Documentaries(NGO), Industrial Video and Photography.
The lasting synergetic association we share with our clients makes us what we are today. Our crown of success cannot be plenary without the trust of our priceless clients.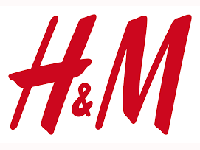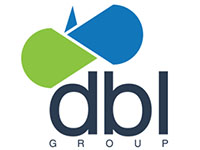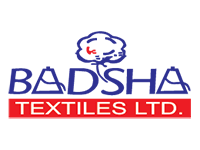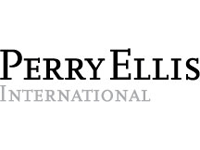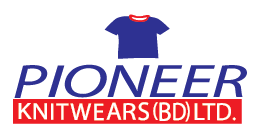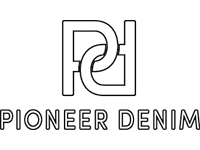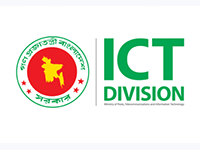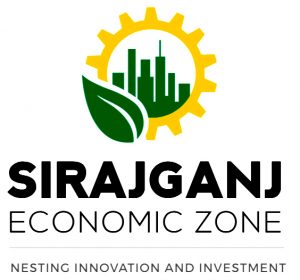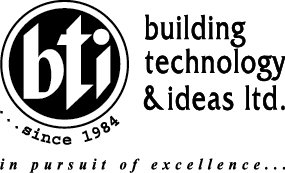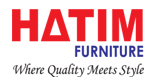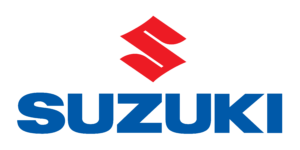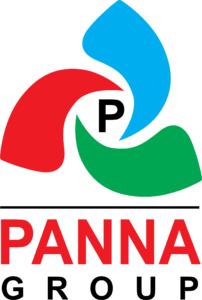 "Our sale went through the roof because of their brilliant projects. Very pleased with their working strategy.."​
"I have got the service that has been asked on time. Because of your cutting edge performance, you have been awarded 50 k in addition to the contracted amount."
"We are highly delighted getting your state of the art professional service."
A dynamic creative team focused on superior Video Production